This item is available for PRE-ORDER now!
Gram Accuracy in measuring to RC hobbyists' satisfaction
RC cars run off the track, tip over, run with tires wore eccentric from time to time. These are the typical results of incorrect CG(Center of Gravity) due to the unbalanced four wheels. Uneven wheel weight distribution will cause the car to sway more in one direction than others. In this circumstance, the car will run unstable, difficult to control!
Accuracy meets craftsmanship
Even the slightest difference in weight has a significant difference for RC hobbyists when it comes to the race's performance and the car's condition!
High-quality aluminum with good toughness is selected as the sensor rebound material. Through the rigid and harsh manufacturing process, we created a high-precision I-shaped sensor.
To improve the overall accuracy, the measurement algorithm is enhanced from the predecessor: the precision can be obtained in the shortest time. The default unit is Gram, and switching to Ounce is also available!
---
When inaccuracy is found, the customized in-app program can get the calibration done quickly by tapping the screen three times.
*Users need to get the 2000g standard weight prepared for calibration
Small in size, Big in performance
SkyRC smart weighing system is small and portable in size. It can accurately measure the weight distribution at the racing car's four corners. So RC racer can quickly adjust the weight at each corner to the best balance effect and win the race.
The Intuitive App
The App simulates practical scenarios to b intuitive and straightforward. The diagonal wheels are highlighted contrastingly in orange to indicate the selection. This is exactly the RC hobbyists' paint point when balancing and distributing the weight!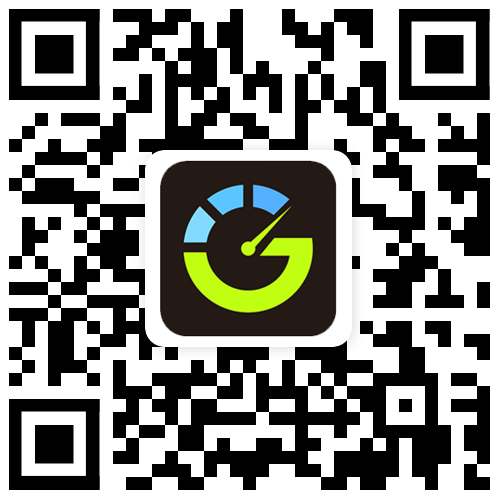 Click or scan to install the app
iOS >9.0 / Android >8.0
---
---